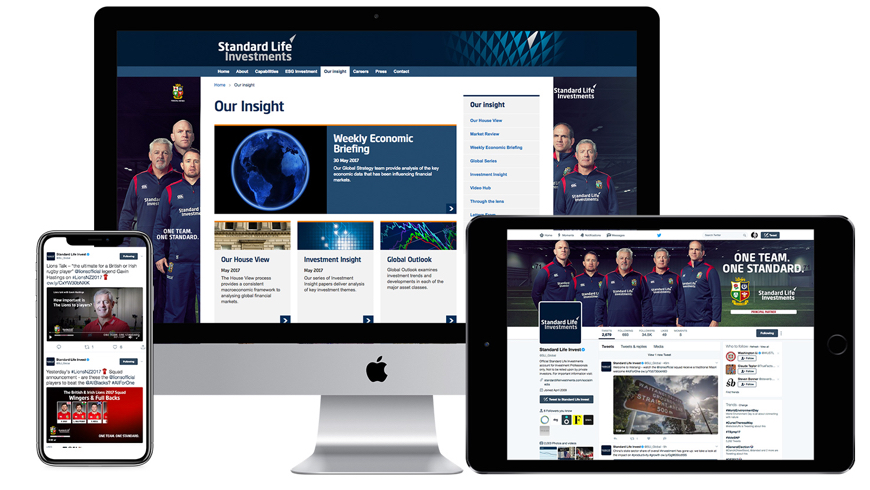 The Lions Rugby team is a world-renowned team, that was sponsored by the Standard Life Investments in 2018. From the squad announcements to the trip around New Zealand, Standard Life wanted to keep fans up to date on the latest throughout the tournament.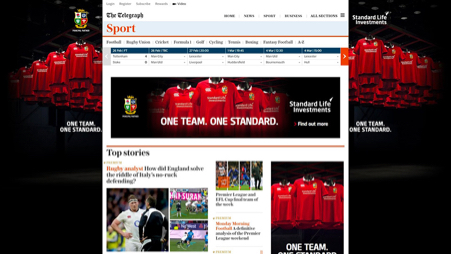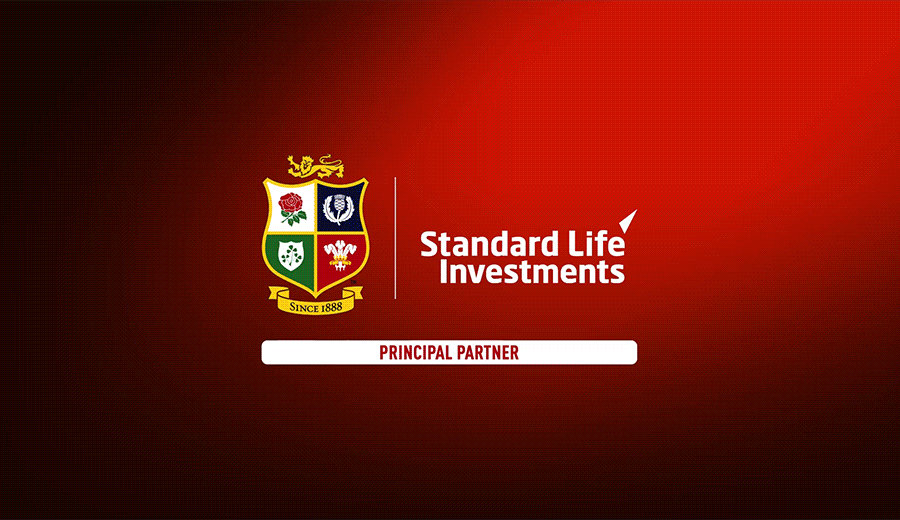 The campaign began weeks before the tournament, with the creating the strategy for the social calendar. Once the strategy was established the preparation for the tournament began. This meant creating lots of editable templates for statics and videos to promote what happened throughout the tournament. These templates were used prior to the start of the tournament to promote the squad announcement and later during the tournament live from New Zealand.
WPrior to the tournament several site takeovers needed to be designed as well. From the Standard Life Investments site to Telegraph Sports, the take overs featured Warren Gatland, Shane Williams, Martin Johnson, Paul O'Connell, and Gavin Hastings.
Unfortunately, I didn't get the adventure out to New Zealand, but I was on call throughout the entire tournament. It was a bunch of late nights, but I created a lot of really good templates and finished videos and images.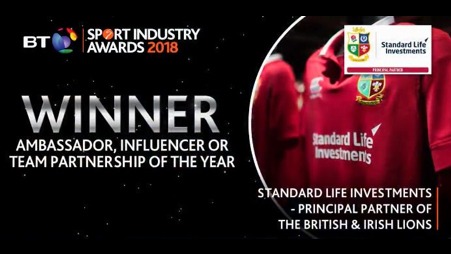 This video was one in a series of videos to show the progression between the various cities in New Zealand where the games were played. It's just one example of various videos that I created. I also made a template for interviews with Warren Gatland and other famous Rugby players and managers.
The campaign progressed over the weeks of the tournament and we created a large variety of images and videos. I was really proud of the depth of the campaign and the results of all of the live posts. I managed to streamline the whole process so that it was a success and my design vision was carried on throughout the tournament. We even managed to snag a BT Industry Award for the campaign.